Today's Truth
The integrity of the upright guides them, but the unfaithful are destroyed by their duplicity (Proverbs 11:3 NIV).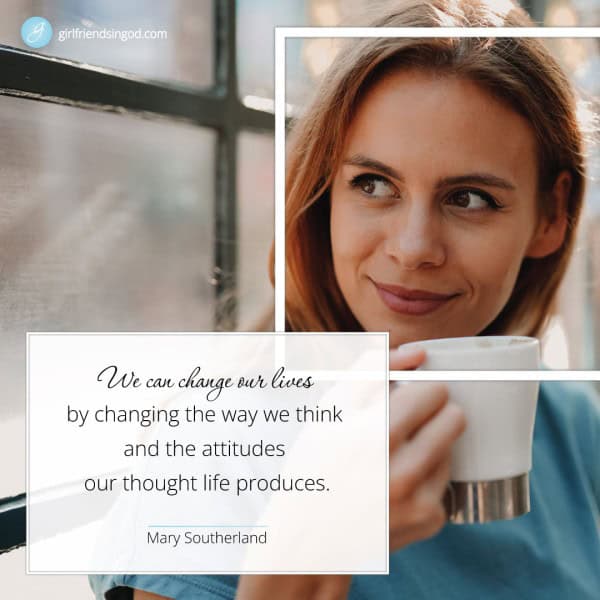 Friend to Friend
My husband was a youth pastor for many years before becoming the senior pastor of a church. I learned many important life lessons during those years of working with youth. One of those lessons was accountability.
Several times a year, we would load our high school and college kids on a Greyhound bus and travel to a conference or mission field to help needy churches. Most of our trips required driving through the night to avoid the expense of staying in a hotel.
Long hours on a bus at night was the perfect setting for young romance to flourish. So Dan devised a plan that helped nip those blossoming romances in the bud. At any given moment, Dan would yell, "Hand check!" which meant every hand had to shoot into the air immediately – and I do mean immediately!
Counselors were strategically scattered throughout the bus to make sure everybody followed suit. Students who were slow to obey the directions exchanged seats with someone else on the bus – to make a new friend.
At first, the students despised the "hand check" command, but as time passed, they realized how much we loved them and wanted to protect them.
Like the hand check, sometimes we need to do an attitude check. If we are not careful, we can get stuck in an emotional rut and find ourselves perpetuating an attitude that is unhealthy, destructive, or displeasing in the eyes of God. That is when we call for an attitude check – on ourselves!
Billy Graham once said, "Integrity is the glue that holds our way of life together. Therefore, we must constantly strive to keep our integrity intact. When wealth is lost, nothing is lost. When health is lost, something is lost. When the character is lost, all is lost."
Planes have an attitude checker. When the nose of the aircraft is level with the horizon, that is a standard setting. When the nose is higher than the horizon, the plane is said to be better than normal. When the nose of the aircraft is lower than the horizon, the plane is said to have a lower-than-normal attitude. To correct the attitude, the pilot makes the necessary adjustment.
Guarding our attitude is crucial because attitude can transform anything and everything – thoughts, feelings, habits, and perspectives. We can change our lives by changing the way we think and the attitudes our thought life produces.
Let's Pray
Father, I need Your help. I need an attitude check in several areas of my life. Please forgive me for not keeping my eyes on You. Give me the strength to change what needs to be changed and the discipline to keep my attitude on point. Thank You, Lord, for Your patience, love, and mercy.
In Jesus' Name, Amen.
Now It's Your Turn
Do you need an attitude check in your life? What areas of your life need correction? Are you willing to make the adjustments God is asking you to make?
More from the Girlfriends 
Need help keeping your life on the right track? Mary's devotional bundle, Life is So Daily (Vol.1 and 2), will help you do just that. Check it out!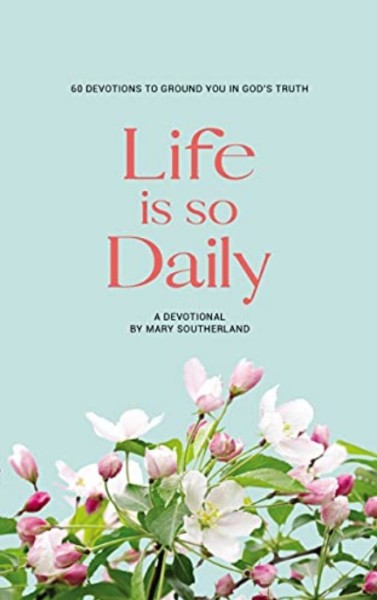 © 2023 by Mary Southerland. All rights reserved.