Mary Southerland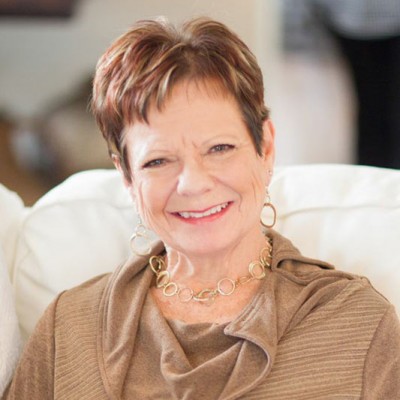 Visit Mary's Website
View all posts by Mary Southerland
Mary Southerland is an international author and speaker. She is also a survivor. Women identify with Mary because she has survived the road of clinical depression, infertility, adoption, full-time ministry, sexual abuse, chronic physical pain, and the daily stress of life. Through God's power, Mary has emerged with joy, strength, and victory. Her heart's desire is to encourage women with a message of hope and equip them with practical truths from God's Word to live their lives with power and purpose.
Mary's books include, Hope in the Midst of Depression, Sandpaper People, Escaping the Stress Trap, Experiencing God's Power in Your Ministry, Trusting God, Knowing God by Name, Fit for Life, You Make Me So Angry, Joy Journal, 10-Day Trust Adventure, You Make Me So Angry and How to Study the Bible. Mary founded Journey Ministry and is the Co-founder of Girlfriends in God, a conference and devotional ministry for women.
One of Mary's greatest pleasures is serving beside and teaching with her husband, Dan, an author, pastor and mentor of church planters. Mary relishes her ministry as a wife, a mother to their two children, Jered and Danna, and Mimi to her six grandchildren.
Mary's goal is to leave it all on the playing field of life, skid into heaven with her hair on fire, saying "Wow! What a ride, Lord!"