Sharon Jaynes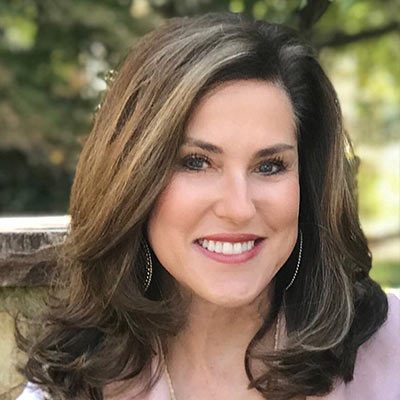 Visit Sharon's Website
View all posts by Sharon Jaynes
Sharon Jaynes has been encouraging and equipping women through ministry for over twenty-five years. From the time she met Christ as a teenager, she fell in love with God's Word and has had a passion to bring God's truth to today's woman. Through the years, she has taught various Bible Studies, served as a counselor at Charlotte Pregnancy Care, and mentored women from all walks of life. Her mission is to encourage, equip and empower women to walk in courage and confidence as they grasp their true identity as a child of God and a co-heir with Christ. Bottom line: She helps women have a better story!
For ten years Sharon served as Vice President of Proverbs 31 Ministries and co-host for their daily radio feature. She continues to write for Proverbs' Encouragement for Today and First 5 App.  Sharon is the author of 25 books and Bible studies including The Power of a Woman's Words: How the Words You Speak Shape the Lives of Others, Enough: Silencing the Lies that Steal Your Confidence,  Never Less Than: Living Empowered, Esteemed, and Equipped When the World Tells You Otherwise, and When You Don't Like Your Story: What if Your Worst Chapters Could Become Your Greatest Victories. Sharon is a frequent guest on radio and television programs such as Revive Our Hearts with Nancy Leigh DeMoss, Focus on the Family, and Family Life Today.  
Her books have been translated into several different languages including Spanish, Portuguese, Polish, and Korean.
Sharon makes her home in North Carolina with her husband, Steve. They have one grown son and his wonderful wife: Steven and Emily.