gift

NOVEMBER 18-22, 2019
Receive a FREE GIFT BUNDLE
with a donation of $25 or more!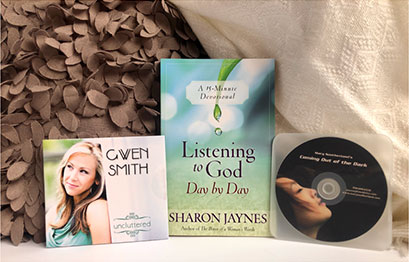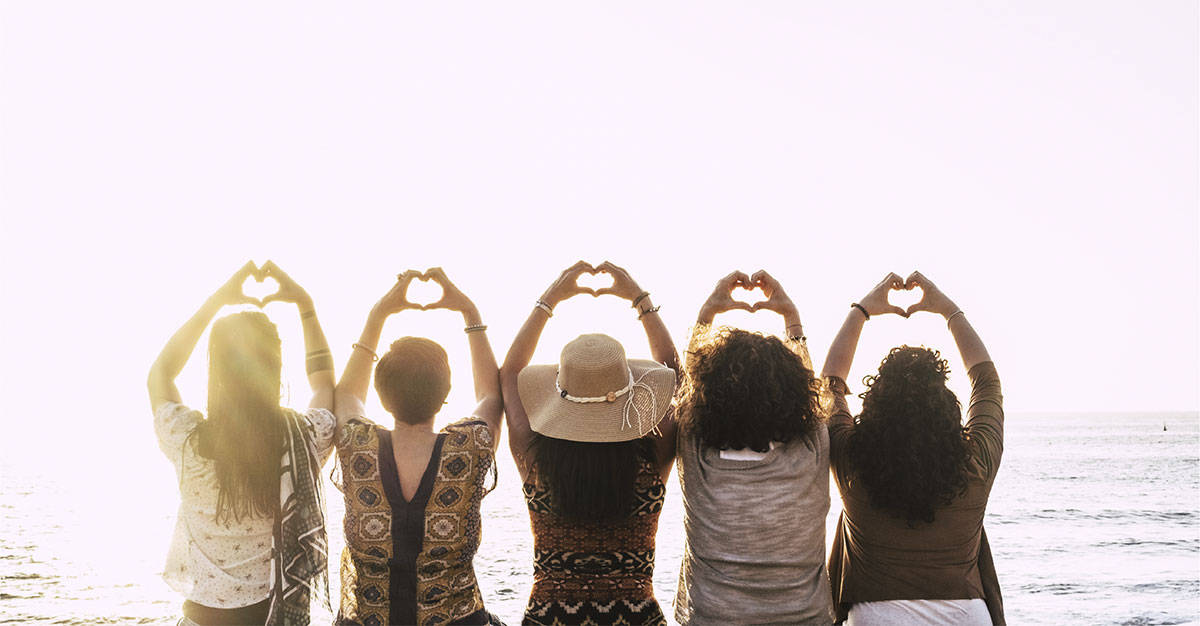 Women face complicated challenges each day. We go through times that stretch, strain, and stress us. Having someone come along side of us in those times helps us take the next step, especially on the tough days. That's our hope each time a Girlfriends in God devotion appears in your e-mail box. It's our gift of encouragement, Biblical truth, friendship and hope. But we can't do it alone.
Your financial gift to Girlfriends in God helps us reach people all around the globe–women just like you. We are thankful for every dollar given and promise to invest your donations in the lives of women by giving them Biblical truth and empowering encouragement. Thank you for linking arms with us.
WAYS TO GIVE TO GIRLFRIENDS IN GOD
Give Online
You can make your donation automatically renew monthly!
Give By Mail
Please make checks payable to "Girlfriends in God" and mail to:
P.O. Box 1311
Huntersville, NC  28070